Are you skeptical about that personality test you took online?
Or what about the one you took at your workplace?
You should be.
Unfortunately, most "personality tests" out there are several decades out of date.
They're entertaining, but they have little to do with modern personality science. That's true for the free ones and, yes, many of the expensive ones.
When I left my tiny bubble of personality research, I was shocked by the amount of time and money wasted on confusing, outdated personality assessments.
So, I started building TraitLab.
TraitLab makes it easy to learn about personality, and its influence on several areas of life, using the tools and techniques from modern scientific research.
I'm always adding new pieces to TraitLab to make it more useful and interesting. Got any feedback or suggestions? I'd love to hear them. Send me a message anytime.
Thanks!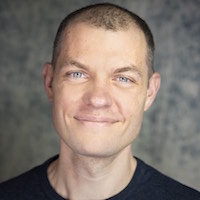 Greg from TraitLab